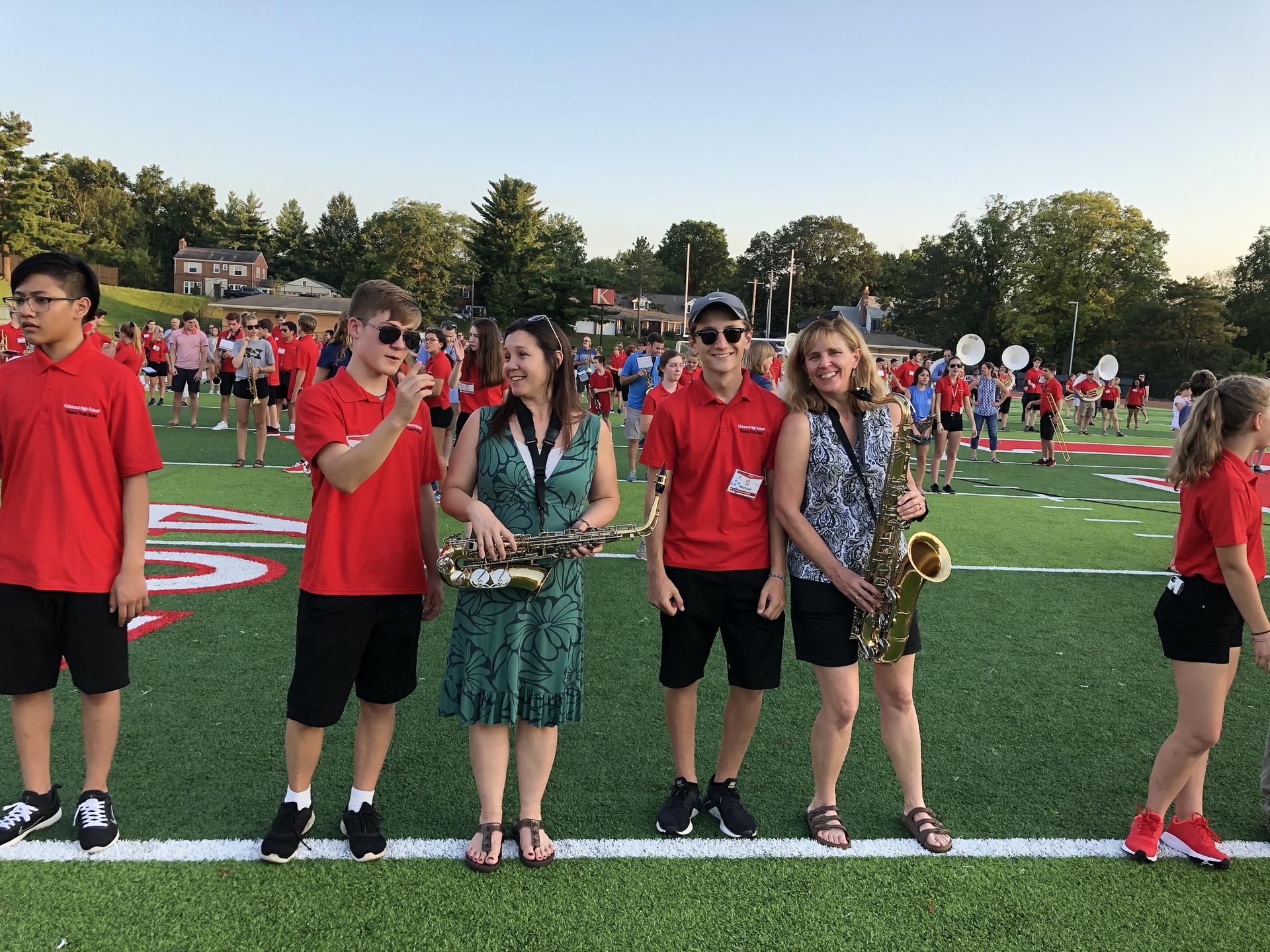 PIONEER PRIDE FAMILY NIGHT
The end of band camp usually culminates with our student demonstrating their leadership, marching and playing. And everyone's favorite piece - teaching a family member to march! Although we could not have this in person this year. We decided to improvise! Using pets! Here are just a few!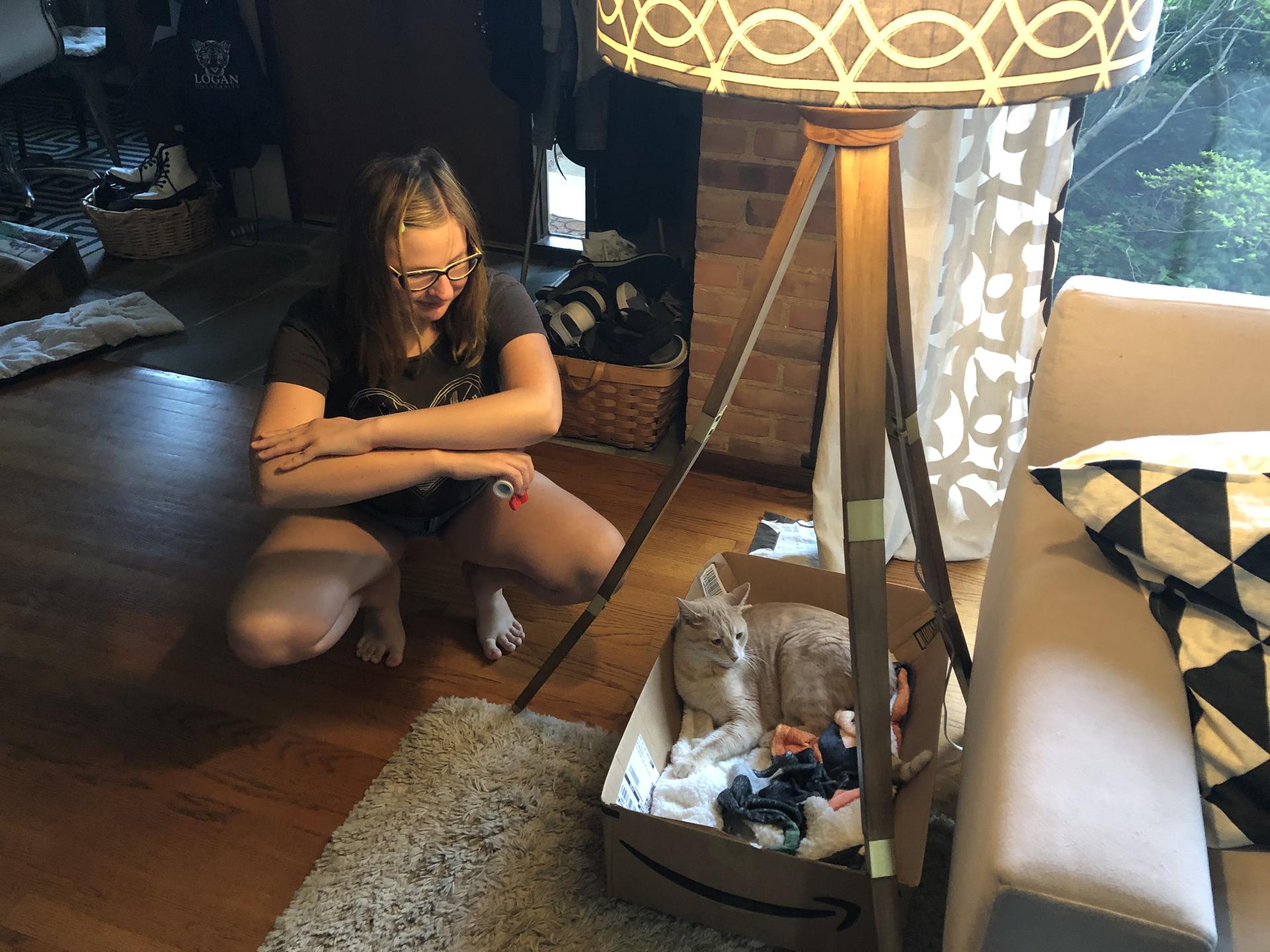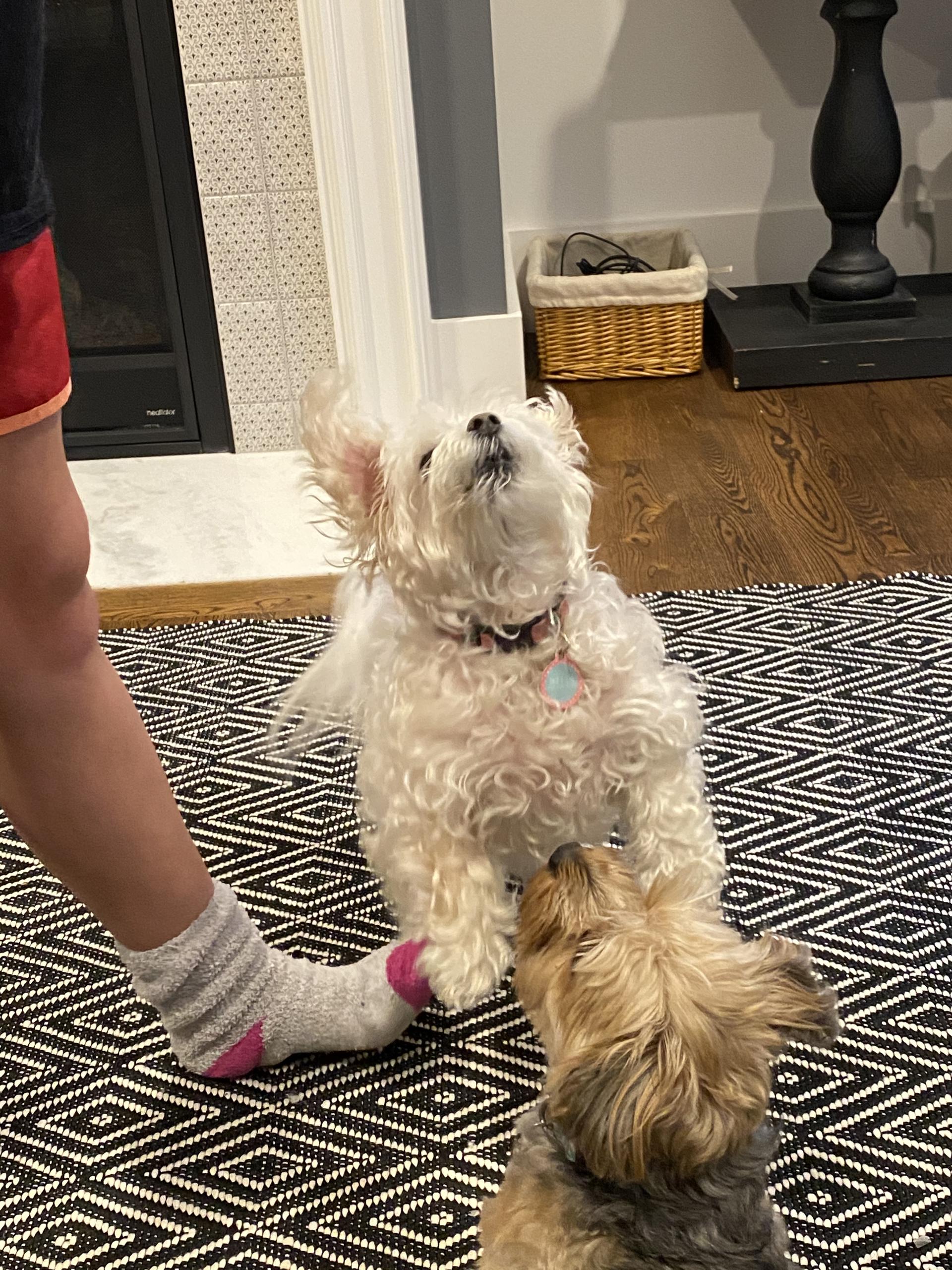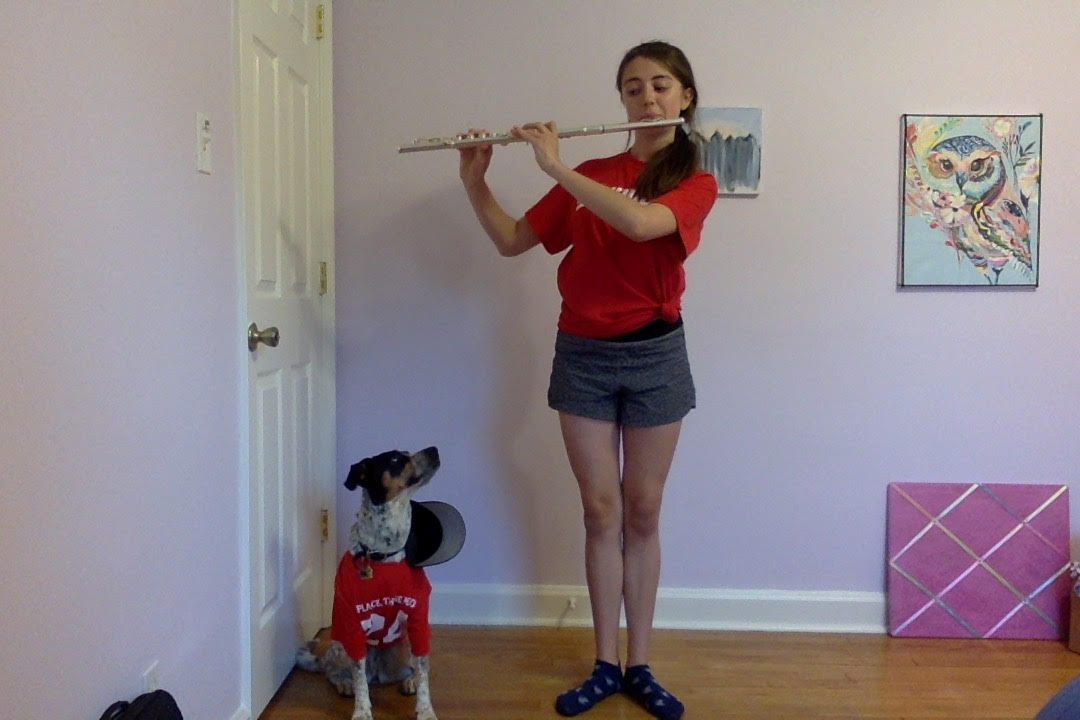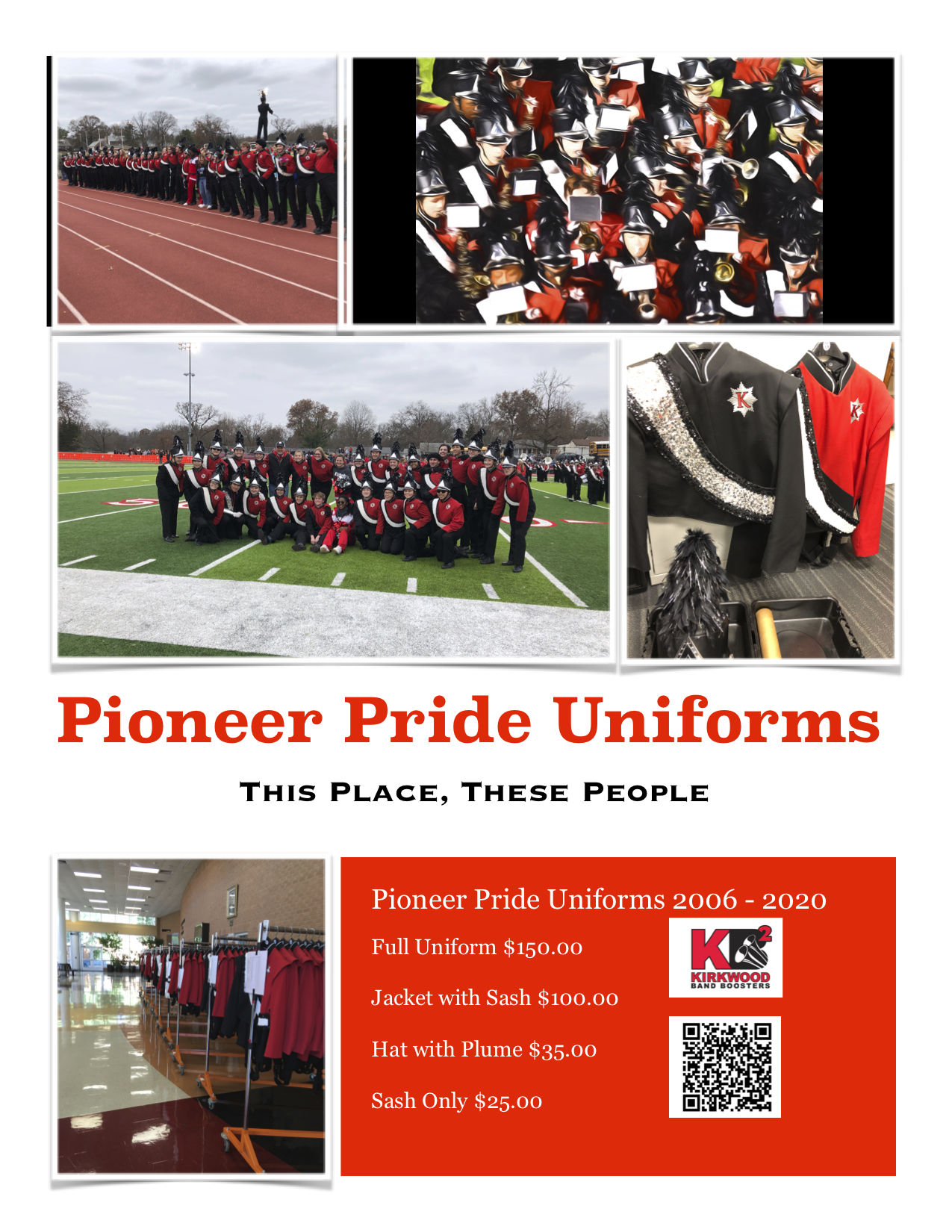 We are eagerly awaiting the arrival of our new uniforms. You can own a piece of the past by making a donation to KB2 and receive a full or partial uniform!
Full Uniform $150
Jacket with Sash $100
Hat with Plume $35
Sash Only $25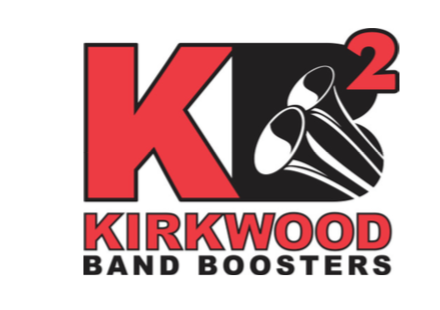 The band program from 5th grade beginning classes, to middle school bands to high school bands rely heavily on the generosity of the Kirkwood Band Boosters.
If you would like to support the band program financially you can make a tax deductible donation by going to the link below.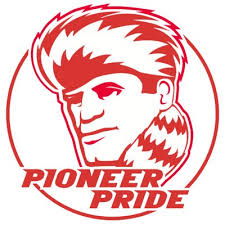 - This Place, These People -
801 West Essex, Kirkwood, Missouri 63122